Have you ever admired someone for having a abundant, gorgeous hair? Yeah… I know that look on you right now. Sometimes it can feel like nature had an unfair play on you regarding having thick and luscious hair. So brace-up because we're about to let you in on all you need to know to add thickness and volume to your hair.
Can You Get Hair Extensions for Volume?
Although hair extensions are a great idea for adding length to your hair, they aren't limited to length. You can use hair extensions for volume too. Hair extensions for volume before and after looks prove right for practically all hair types, but girls with thin hair who want a fuller look will find them more rewarding.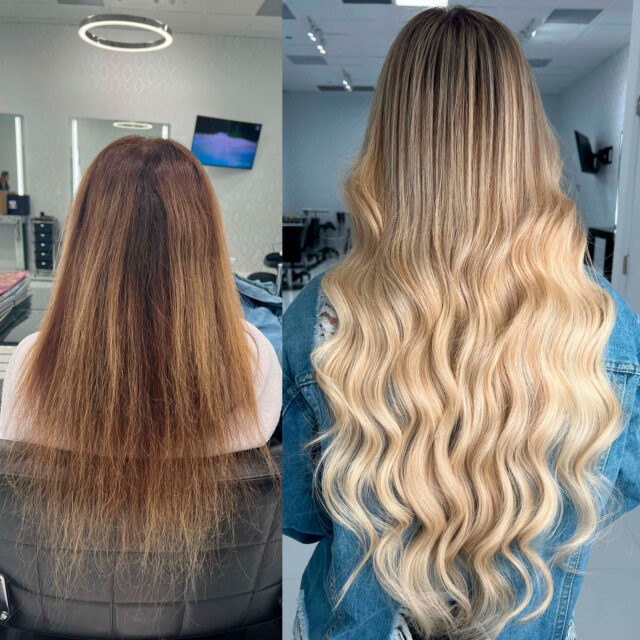 Using hair extensions will increase your volume, yet finding the right hair extension for volume is important. Your natural hair will gain length and thickness, giving the impression of additional volume. There are many kinds of hair extensions available, and how the extensions are attached can have an impact on how full your hair ultimately looks. It is vital to speak with a hair extension stylist to choose the appropriate kind of extensions and attachment technique for your unique hair type and desired style. Having said that, most customers find that tapi in extensions are the best solution to add volume.
Best Type of Hair Extensions for Volume
Hair extensions will provide the look of fuller hair. To give your hair more volume and fullness, you can use a variety of hair extensions. These include sewn-in, taped-in, or keratin extensions. You need select the type that best fits your needs and budget because each type will produce different outcome.
Tape-in Hair Extensions
Tape-in extensions are a great way to add volume. They can last for several months and can be reused if they are cared for properly. One advantage of tape-in extensions is that they are very gentle on your natural hair, so they cause less damage than some other types of hair extensions. They blend well with your natural hair and stay in place better than clip-ins, but they can be more challenging to installed and remove.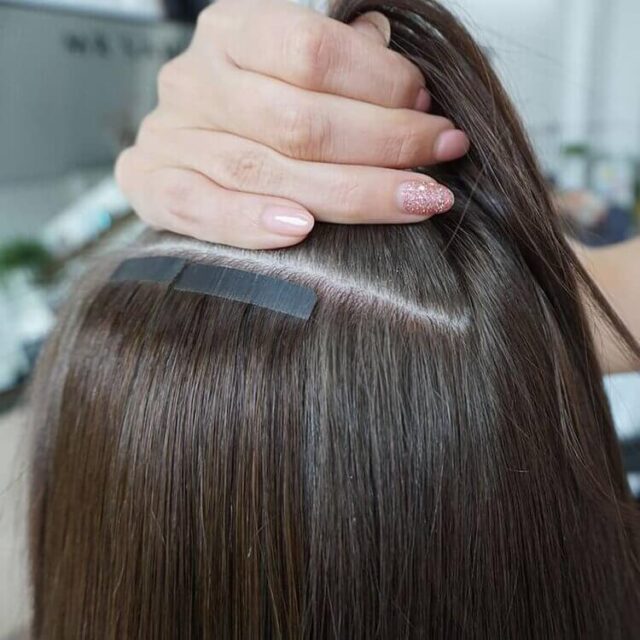 Keratin Hair Extensions
Keratin extension is another way of adding volume to your natural hair. These pre-tipped, strand-by-strand extensions are made from 100% human hair and come in various colors, textures, and lengths. They can add instant volume and thickness to your hair, allowing you to transform your look in no time. However, keratin extensions not recommended for prolonged use as they can cause damage to your hair.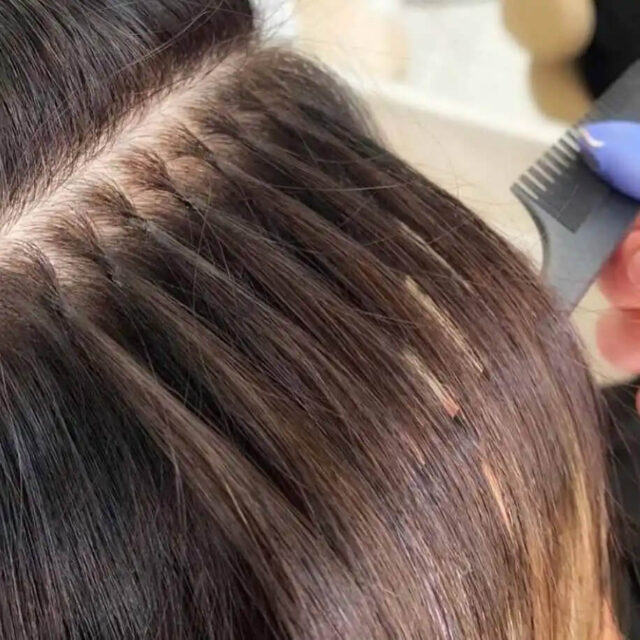 Clip-in Hair Extensions
Finally, Clip-in extensions are also a way of adding volume to your hair. They are relatively easy to put in and take out and can be worn as often or as little as you like. One advantage of clip-in extensions is that they can be styled any way you want so that you can experiment with different looks. They are also usually less expensive than other types of hair extensions. However, clip-in extensions can damage your natural hair if they're not applied correctly.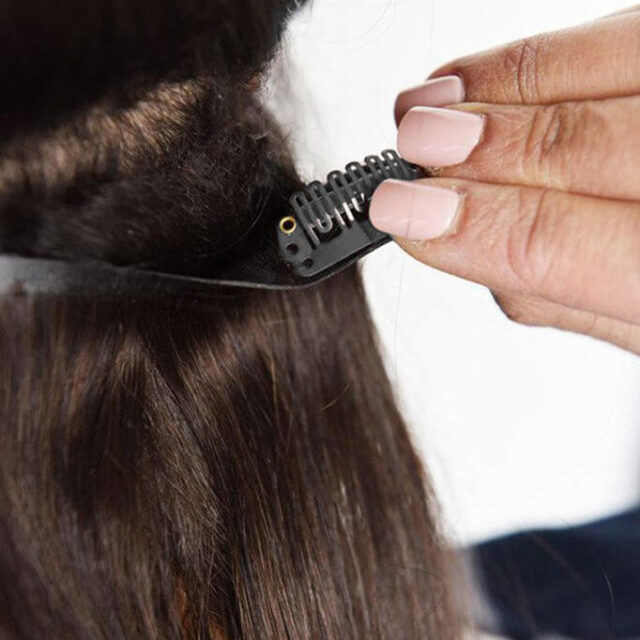 How Many Hair Extensions Do You Need for Volume?
More hair extensions will be needed to add volume to short or thin hair than to longer or thicker hair. Some hair extensions perform better than others for adding volume. For instance, clip-in hair extensions are frequently easier to use for a onetime event or occasion.
Want to give your hair more permanent body and volume? You will need to ask your stylist install at least two packs or 40 pieces of tape extensions. However, most ladies will find that for the best result one would need four pack or 80 pieces of tape extensions. Similarly, you would need at minimum 75 strand of keratin extensions to add minimum volume. A much better result with fuller volume can be achieved with 150 strands. In the hand of experienced stylist your strands will blend in naturally and will not be noticeable. A visit to Beauty Locks Hair Extensions Salon is a good place to start.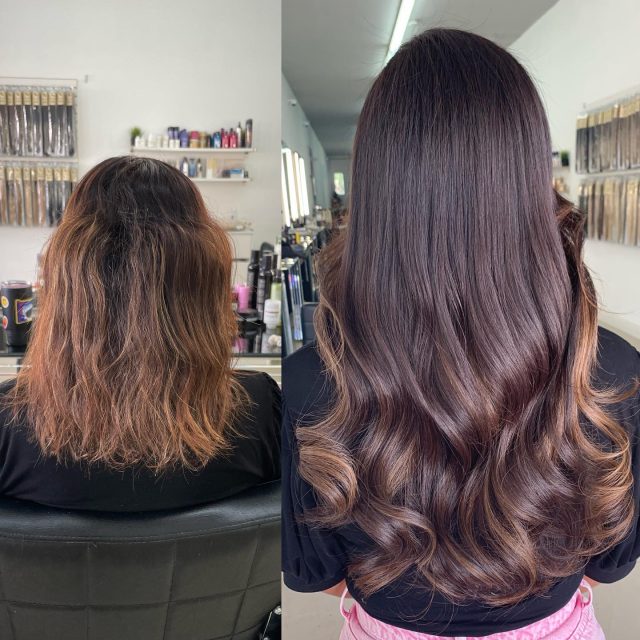 Conclusion
Hair extensions are a great way to add volume, length, and texture to your hair. Depending on your desired look and budget, you can choose from several types of hair extensions that offer various levels of thickness and durability. Keratin or tape-ins are great options for anyone who desires to achieve voluminous hair for months. Whichever type of extension you choose, ensure it is matched correctly with your natural hair color so you get the most natural look possible.