Regularly shampooing and conditioning your hair extensions will keep them looking healthy and shiny for longer. Finding the best shampoo and the best conditioner for your hair extensions is essential. We tested many brands and found some of the best shampoos and conditioners on the market for hair extensions. We'll discuss why these products are great for your hair extensions, and how they can help keep them looking their best.
What Shampoo Is Good for Hair Extensions?
One of the most important issues when choosing a shampoo for hair extensions is to avoid sulfates. Sulfates are harsh cleaning products that can strip the hair of its natural oils, making the extensions dry and brittle. Choose a shampoo that contains no sulfates, alcohol and parabens. Ultimately, it's been proven time over time that sulfate-free shampoo for hair extensions is your go-to.
Using sulfate-free shampoo for hair extensions is crucial as it will prevent drying out and robbing the hair of its natural oils. Sulfates may also result in the hair extensions getting matted and knotted. Hair extensions are frequently colored to match the wearer's natural hair color. It is also a good idea to use a shampoo specially made for color-treated hair. If you have hair extensions, they may be more vulnerable to dryness and breakage, so look for a soft, nourishing shampoo.
The best shampoo for extensions is one which has non-alcohol based. Shampoo with an alcohol base leaves the hair frizzy and dry, and you wouldn't want it to happen to your long-term investment.
Select appropriate nourishing formula. Your hair extensions do not receive any tournaments as your real hair would. Therefore, It's critical to select a shampoo that is moisturizing and nourishing because hair extensions are more susceptible to tangling and dryness. Argan oil, coconut oil, and keratin are the ingredients to look for.
5 Best Sulfate-Free Shampoos for Hair Extensions
This shampoo is designed to gently cleanse your extensions without over-drying them, and it is packed with mineral-rich French clay, which helps restore the hair's natural pH balance. The Elvive Extraordinary Clay Rebalancing Shampoo also contains citrus essential oils, which provide a refreshing scent and help to nourish and revitalize your extensions. Also, this shampoo is free from sulfates and parabens, so it's a great choice for those looking for a more natural shampoo.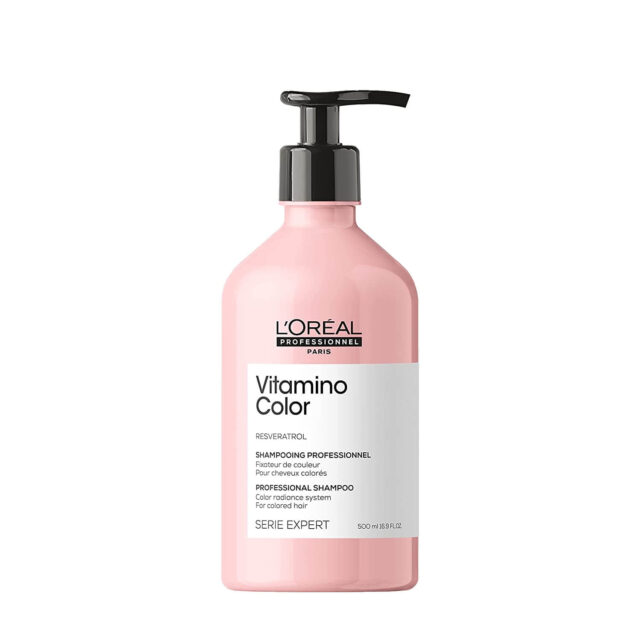 This gentle yet effective shampoo is enriched with antioxidant-rich argan oil, which helps to replenish lost moisture and nourish your hair. It also contains Keratin protein to help strengthen and repair fragile, damaged hair. As it is sulfate and phosphate free, it won't strip your hair extensions of their natural oils or cause dryness and breakage.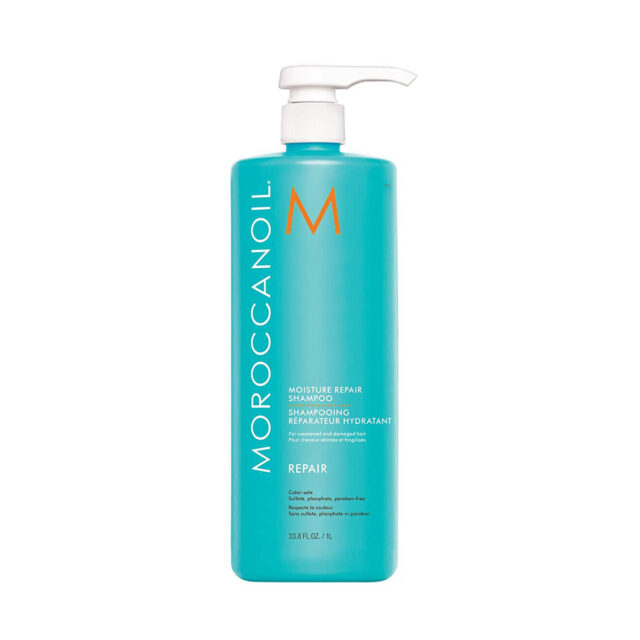 Kérastase Resistance Bain Extentioniste is a great shampoo choice for those with hair extensions. It helps to strengthen and nourish your natural hair while protecting the extensions from damage. This shampoo is formulated with a unique combination of powerful ingredients that help to lock in moisture and protect your hair from heat styling.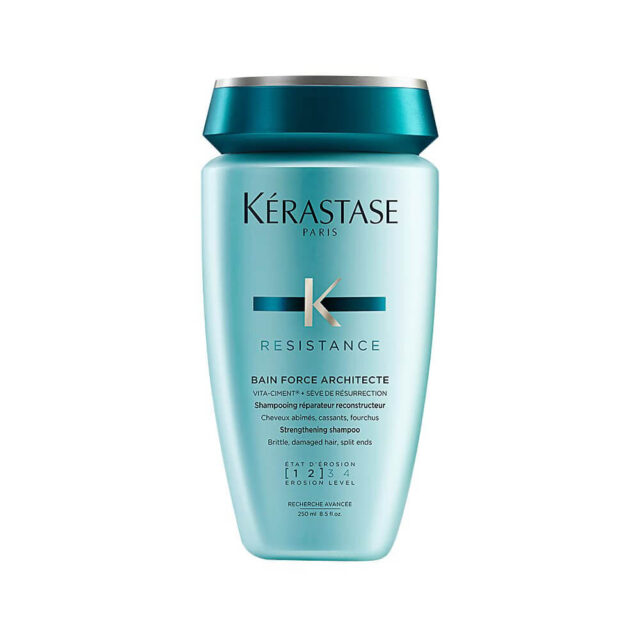 If you're looking for a top-notch shampoo to use on your hair extensions, look no further than Oribe Silverati Shampoo. This shampoo is specifically designed for colored or silver hair extensions and can be used on any hair extension. It helps to preserve the color vibrancy and shine while keeping the extensions soft and healthy.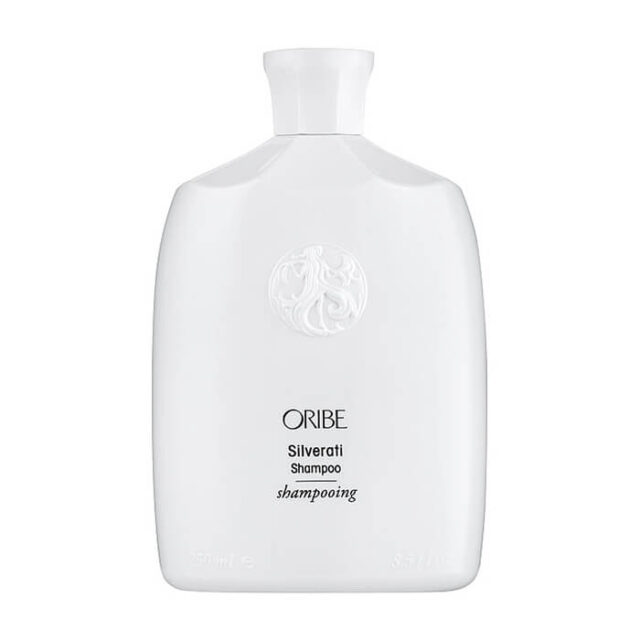 Design Essentials Almond & Avocado Sulfate-Free Moisturizing is a great choice for those who have hair extensions. This product is formulated with natural ingredients, like almond and avocado oil, to nourish and deeply condition the hair. It is gentle enough for everyday use and will leave your hair extensions feeling soft, hydrated, and protected from damage.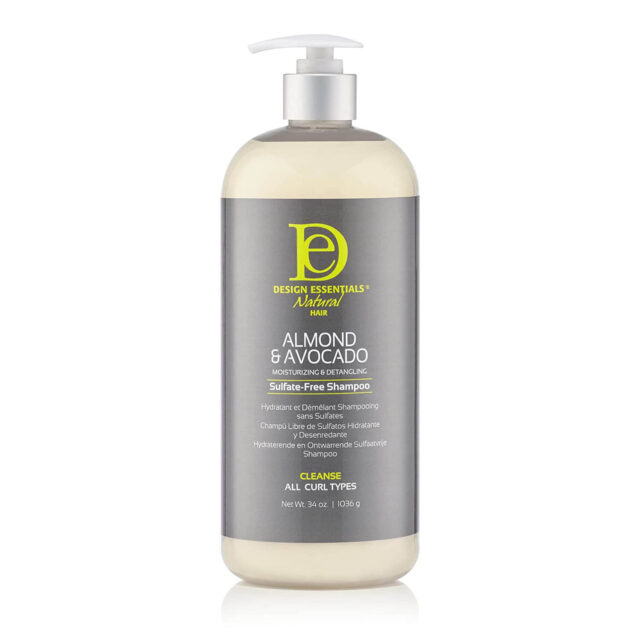 Conclusion
Your Beauty is our concern. Selecting a shampoo and conditioner that is sulfate-free, moisturizing, and designed for use on heat-styled hair is crucial overall. Your hair extensions will remain healthy, soft, and in top condition. Please, schedule a free consultation with Beauty Locks Hair Extensions Salon for the best professional advice.