Like a fine new silk garment, hair extensions require the proper care and maintenance to extend their life and keep them looking and healthy. We compiled the best hair extension products you should have based on our experience here at Beauty Locks Hair Extensions. Getting the best look with luxury hair extensions is only the half of the battle. Finding the best hair extensions care products is just as important. We covered the best products for hair extensions that will increase the lifespan of your extensions.
Hair extensions do not receive ongoing nutrition and oil deposits like natural hair because they have been cut. Hair extensions will normally be rather dry due to the various processing they undergo. To enhance the lifespan of your extensions, the best products for hair extensions should be carefully picked.
Shampoo and conditioner
When it comes to taking care of your hair extensions, shampoo and conditioner are a must. For hair extensions, it is important to use a shampoo and conditioner that is specifically made for hair extensions. This type of product will be gentler on the hair and will help to keep the extensions looking fresh and healthy. Make sure to avoid using any shampoos or conditioners that contain sulfates, alcohols, or parabens as these are ingredients that will be damaging to the extensions. After washing your extensions, make sure to always use a deep conditioner to provide extra moisture and nourishment. This will help keep your extensions looking shiny and smooth, as well as prevent breakage and split ends.
Hair oil
Hair oil like Argan oil is a must-have product for anyone who wears hair extensions. It's packed with vitamins and antioxidants that can help keep your hair extensions looking their best. Argan oil can help nourish and protect your natural hair and the hair extensions from environmental damage, such as pollution and the sun's UV rays. It can also help maintain the elasticity of the hair, preventing it from becoming brittle or breaking. Argan oil also helps to smooth down frizz, making your hair extensions look more natural and manageable.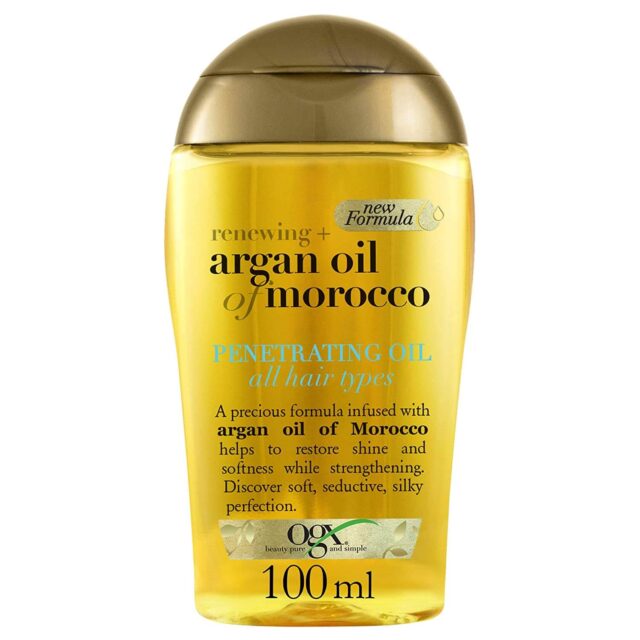 Hair spray
It gives the hair a boost of moisture while also assisting in eliminating frizz and dullness. Use as a detangler to make brushing easier when the hair is wet and as a smoother and shine-adding agent when the hair is dry.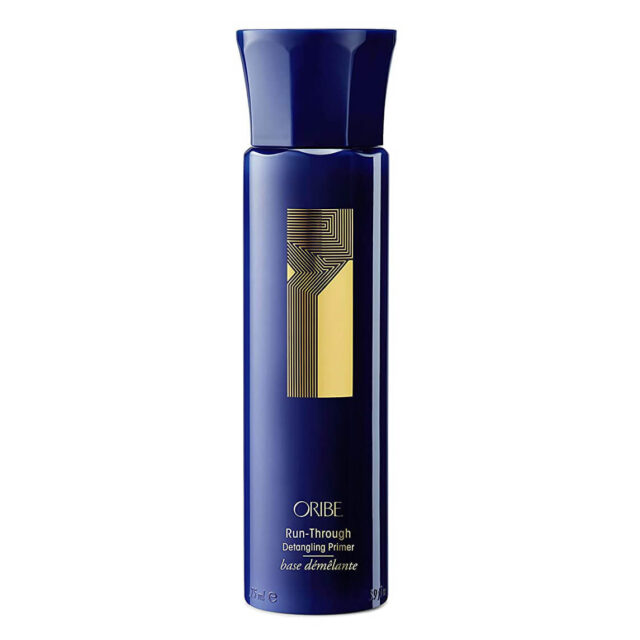 Heat Protectant
When it comes to hair extensions, it is essential to use a heat protectant to keep them looking their best. Heat protectants help to prevent the hair from becoming damaged or brittle due to the excessive heat that styling tools may generate. Heat protectants also help to lock in moisture and reduce split ends and frizz.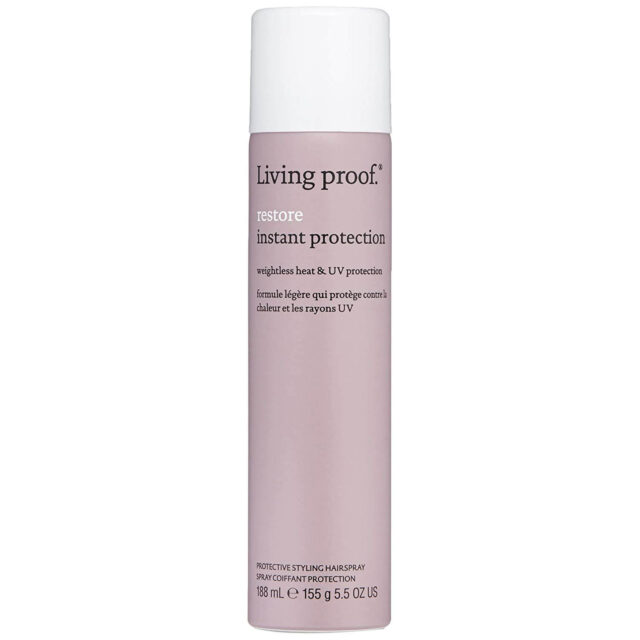 Hairbrush
The wrong hairbrush will damage the life span of your hair extensions. Ask your stylist to recommend proper detangling hairbrush. They are cheap, but extremely effective to prevent hair breakage during your daily routine.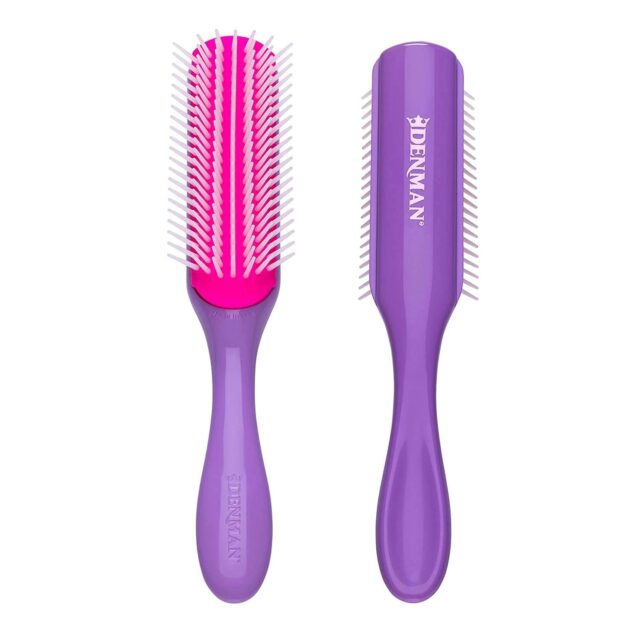 Hot styling tool
This is utilized when you want to switch up your hairstyle, from straight hair to bouncy waves or curly hair to a sleek and straight look. Use the heated styling tool no more than twice or three times each week. To avoid damage, spray it with a heat-protective agent before using it. But most importantly, use medium heat setting to preserve your extensions.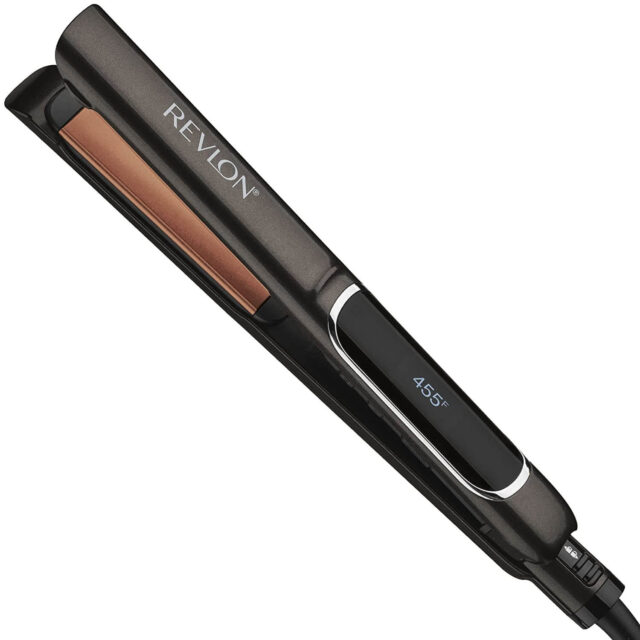 Wide-tooth comb
A comb is one of the most important products for hair extensions. Not only will it keep the hair looking neat and tidy, but it can also help you style the extensions and ensure that the hair looks natural and blended. It's important to choose a comb that is specifically made for hair extensions, as regular combs may cause too much tension on the hair extensions.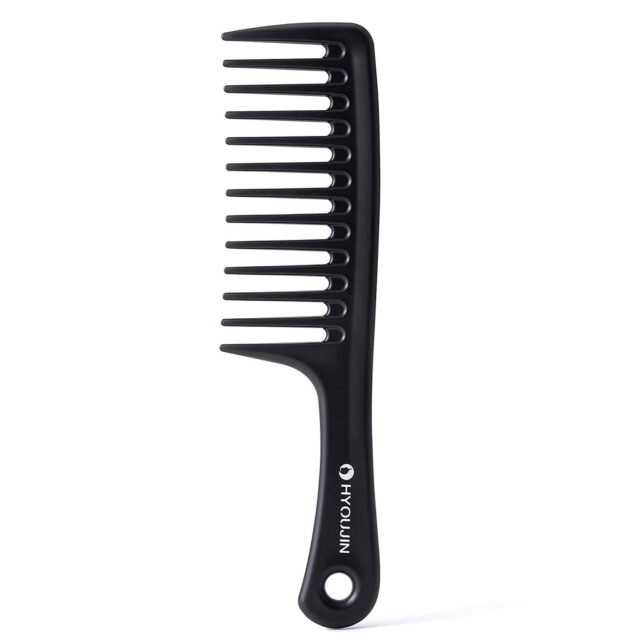 Satin pillowcase
Using a satin pillowcase while you sleep can assist in lessening friction and damage. It is especially so if you're a restless sleeper.  Be gentle when caring for hair extensions, as they can be more delicate than natural hair.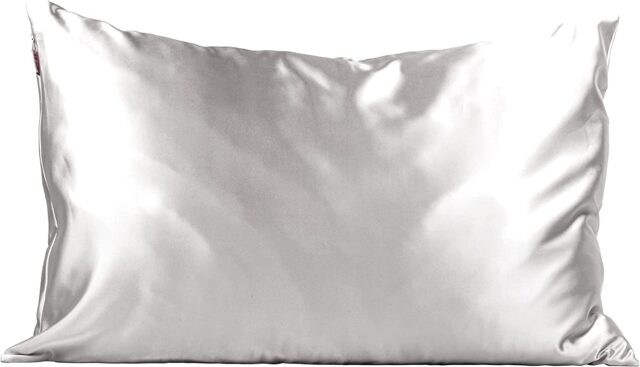 We listed hair extensions care products and recommend them because they are safer. If you do it right, you will have a beautiful and healthy looking extension. It is also important to follow your extension stylist's recommendations for caring for your extensions. Your hair's specific needs will depend on the type of extensions you have. We at Beauty Locks Hair Salon are always happy to give you all the help and guidance you need in your hair extensions journey.